Dec 20, 2020
'Caveman' Paleo Chocolate Crinkle Cookies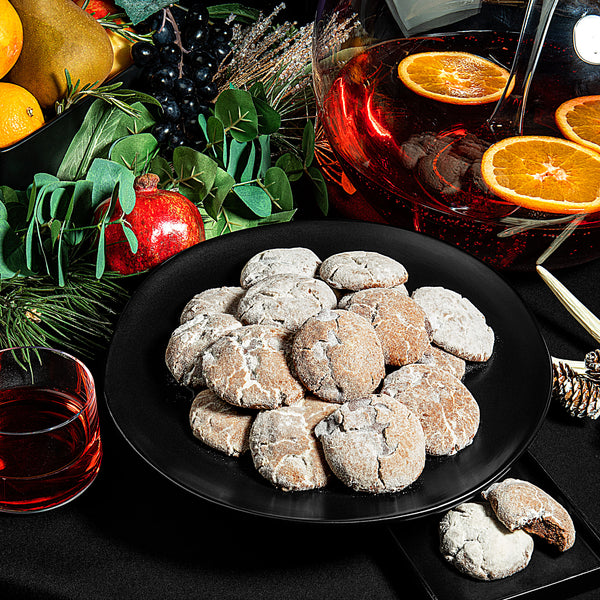 Ingredients
1 cup maple sugar
2 tablespoons arrowroot powder
Instructions
Preheat the oven to 350°F
In a high-speed blender, blend maple sugar and arrowroot until it becomes a fine powder, about 1 minute. Sift into a bowl and set aside.
Slice cookie dough into 13 pieces and roll into balls. Chill 10 minutes, then place on a baking sheet lined with parchment paper. Bake for 10-12 minutes, remove from the oven, and tap the pan on the counter so cookies crinkle. Cool completely, then roll cookies in prepared powdered sugar. Enjoy!
Kids Can So
Measure sugar
Turn on blender
Roll cookie dough into balls
Place dough on pan
Roll cookies in powdered sugar