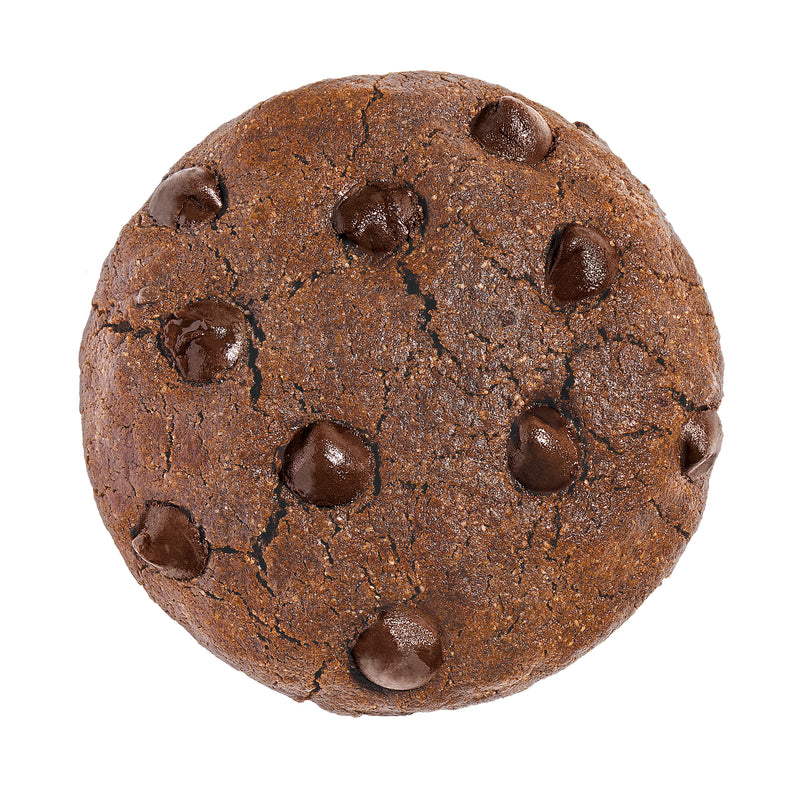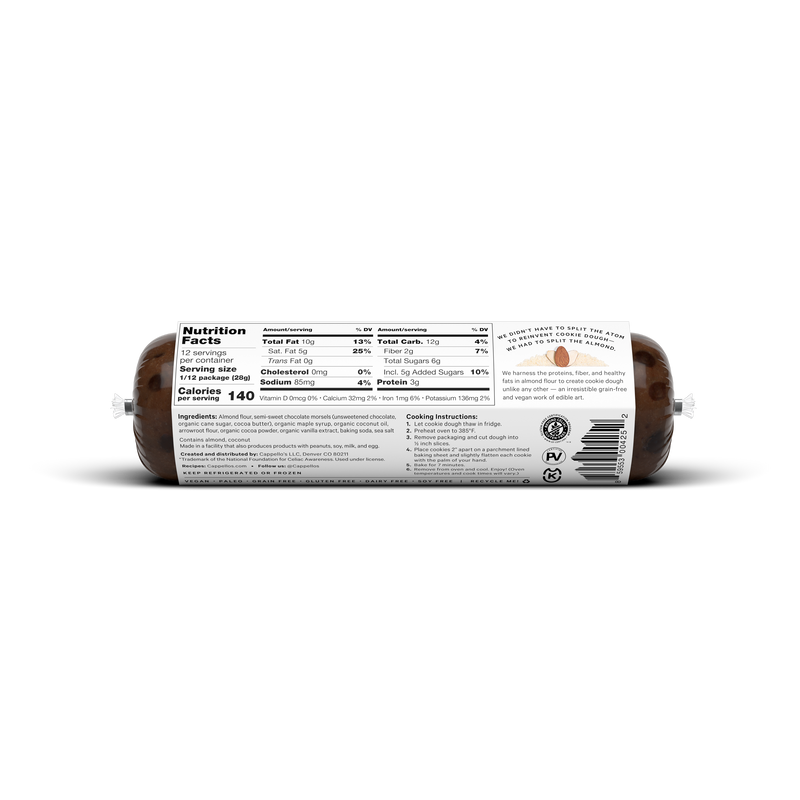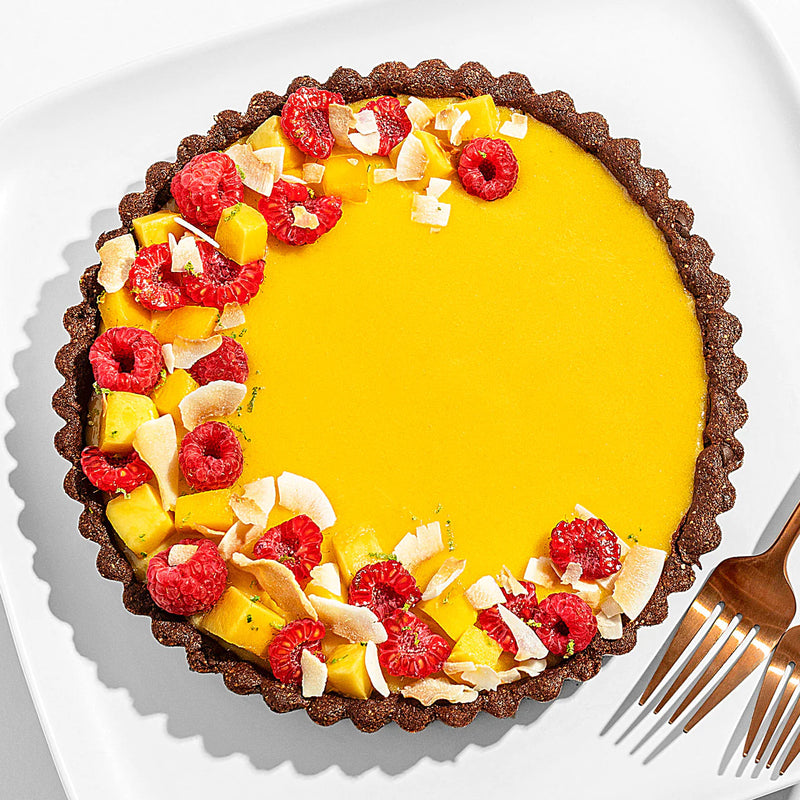 Vegan Double Chocolate Cookie Dough
This cookie dough creation takes our original vegan chocolate chip recipe and adds twice the chocolate. Twice the chocolate. Everything in moderation? Not this time. Organic cocoa powder and chocolate morsels inject our almond flour dough with a one-two punch of excess and decadence that will fill you with delight rather than guilt. How is this even possible? It's all part of our master plan to balance nutrition without sacrificing a crumb of chocolate nirvana.
Vegan
Grain Free
Gluten Free
Dairy Free
Paleo
No Seed Oils

Cappello's is helping nurture the resilience of the planet as a founding member of The Almond Project. This multi-year, farmer-led partnership is committed to implementing and studying regenerative farming practices. thealmondproject.com
Featured recipe: Cookie Shamrock Shake
Our grain-free algorithm thinks you'd also like these.