The future of keto pizza has arrived. Welcome to Ketopia.
We found a blip in the carb counting continuum. It happened when our infinite love of pizza met a finite list of ingredients—turnips, almond flour, cage-free eggs, and flaxseed. And boom, we rewrote the rules of keto pizza just by rewriting the recipe.
Ketopian offers!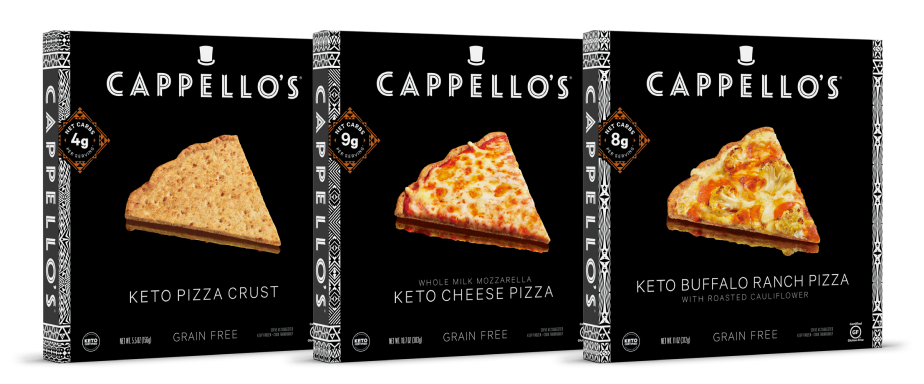 With code PIZZALOOPHOLE applied at checkout.
Valid on Keto Pizzas only. Expires 9/30/21.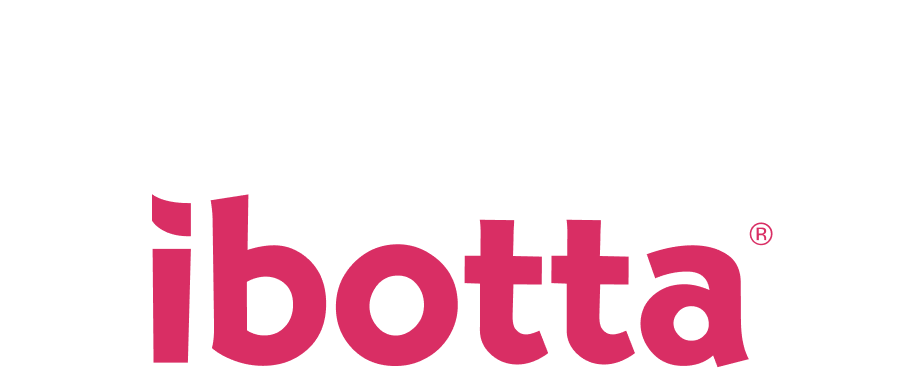 Only with the Ibotta app.
Valid at select retailers only.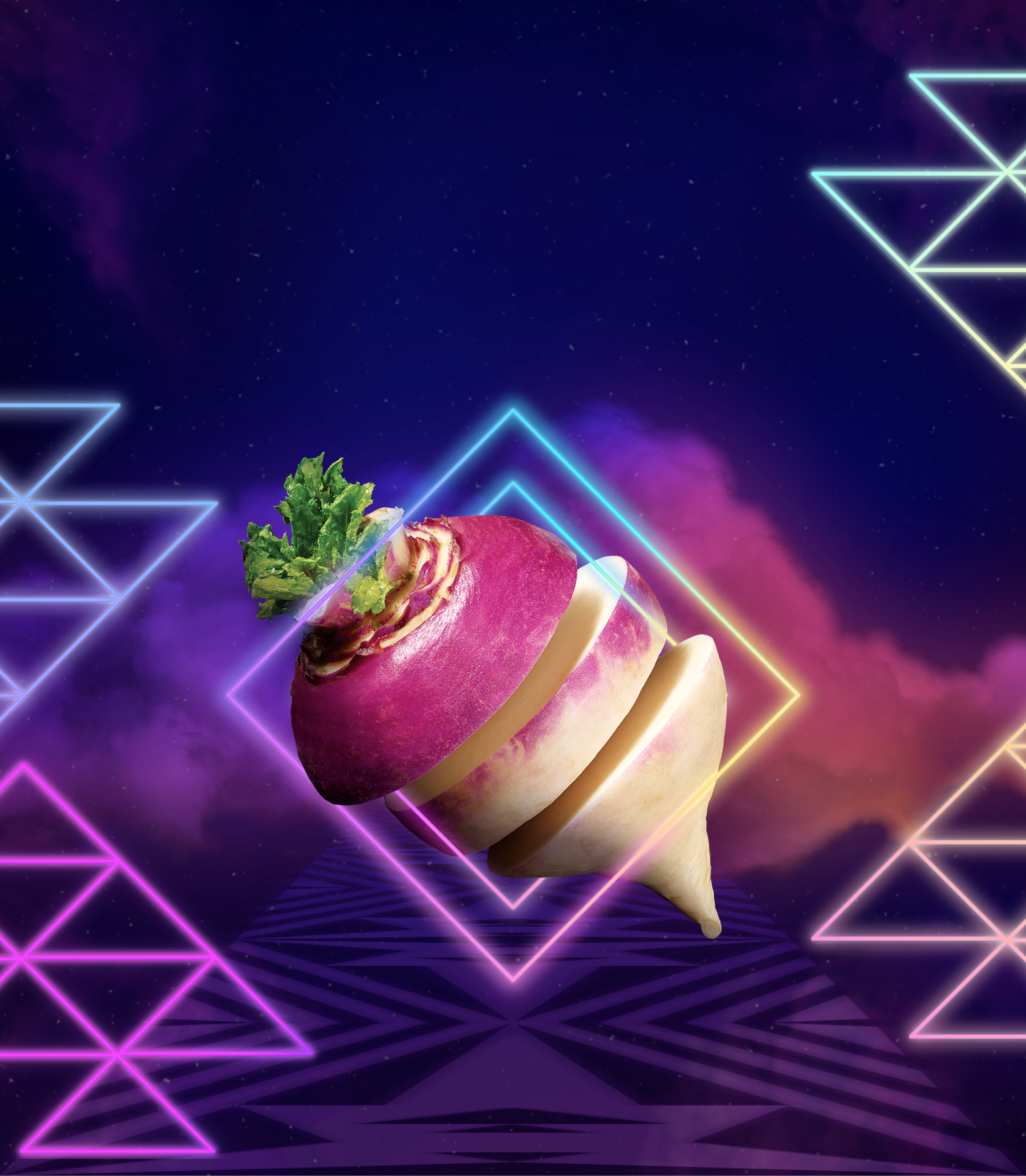 Keto can be delicious. Turnips can be pizza crust. Anything is pizzable.
Turns out there are a few ways to make a delicious pizza, and one of them happens on another plane of thought where turnips are at the top of the food chain. This not-so-humble-anymore root vegetable brings all the crispy pizza crust texture with low net carbs. The turnip truck just became a bandwagon. Jump on!