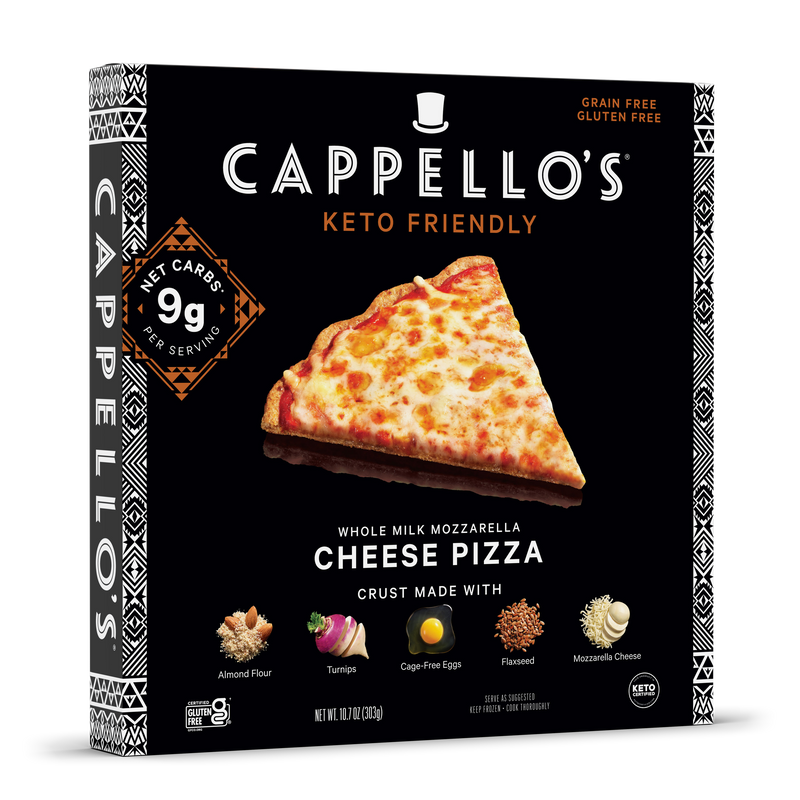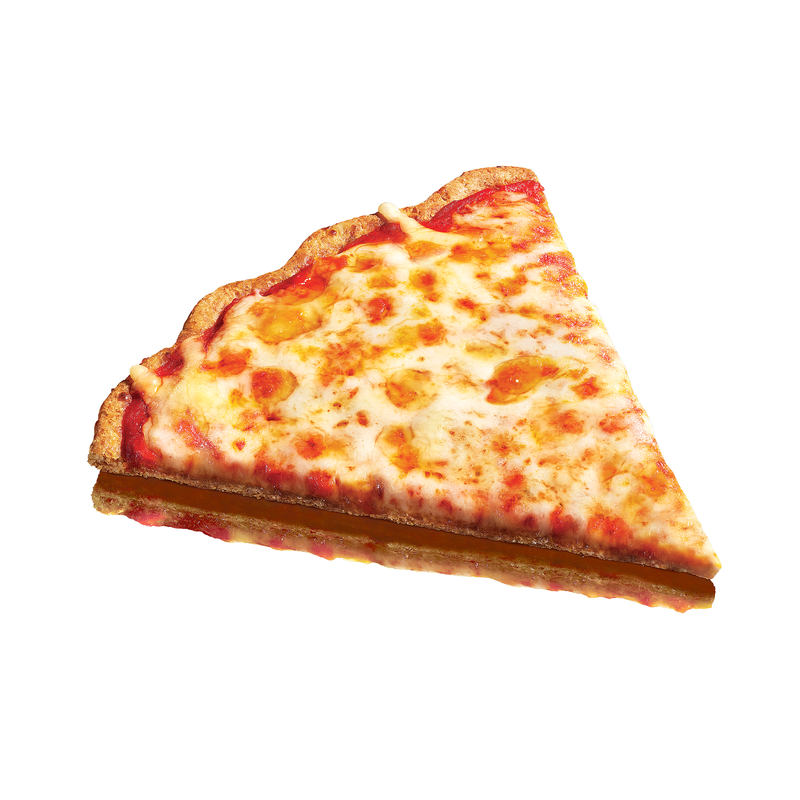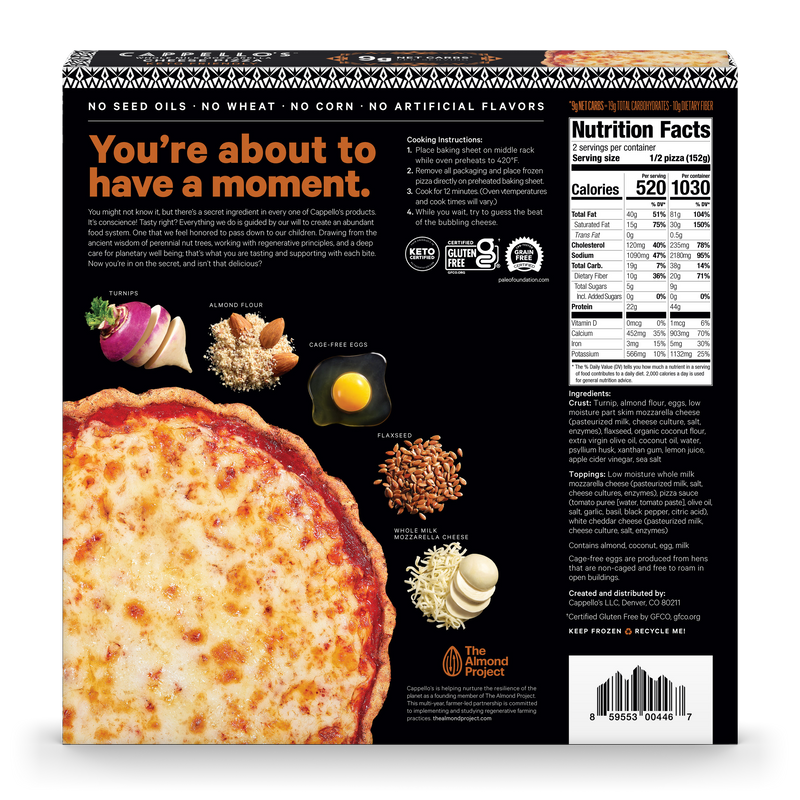 Keto Cheese Pizza
The hardest part of eating our keto cheese pizza is stopping. Luckily, despite our infinite love of pizza, these boxes come with a finite number of slices covered in irresistible creamy whole milk mozzarella. This plant-forward pizza packs an excellent source of fiber and healthy fats with only 9g net carbs for half a pizza.
Keto
Vegetarian
Grain Free
Gluten Free
No Seed Oils
Cappello's is helping nurture the resilience of the planet as a founding member of The Almond Project. This multi-year, farmer-led partnership is committed to implementing and studying regenerative farming practices. thealmondproject.com
Our grain-free algorithm thinks you'd also like these.