Aug 16, 2021
Spinach and Sumac Ravioli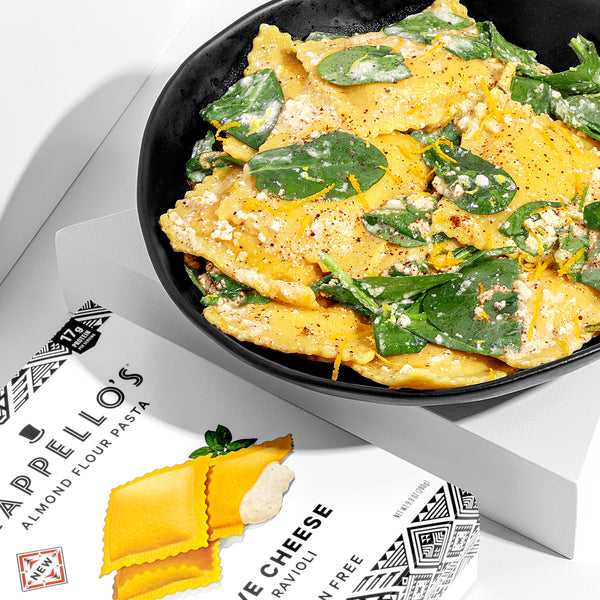 Ingredients
2 cups fresh spinach, packed 

4 ounces whole milk Ricotta cheese 

2 tablespoons olive oil 

1 clove garlic, minced 

2 teaspoons lemon zest 

1 teaspoon sumac 

½ teaspoon kosher salt 

¼ teaspoon ground black pepper 
Instructions
To a large mixing bowl, add spinach, ricotta, olive oil, garlic, lemon zest, sumac, salt, and black pepper. Stir to combine. 

Cook the ravioli: To a large pot, bring 3 quarts of water to a rolling boil. Add frozen ravioli and cook for 7-8 minutes.

Drain water and add the cooked ravioli to the bowl. Toss to combine and serve. 
Kids Can Do
Add the ingredients for the pasta sauce to the mixing bowl.