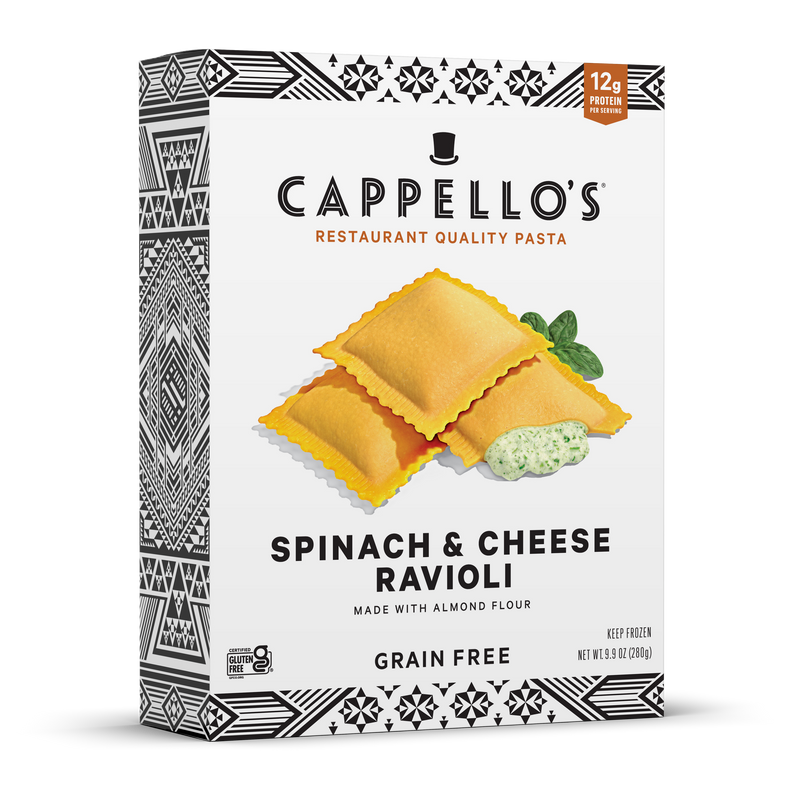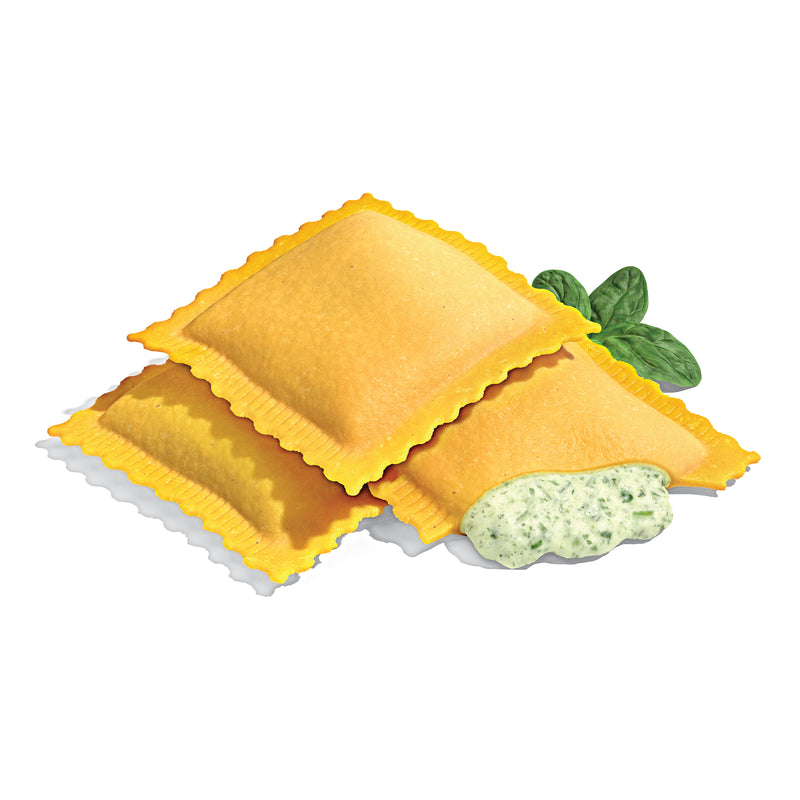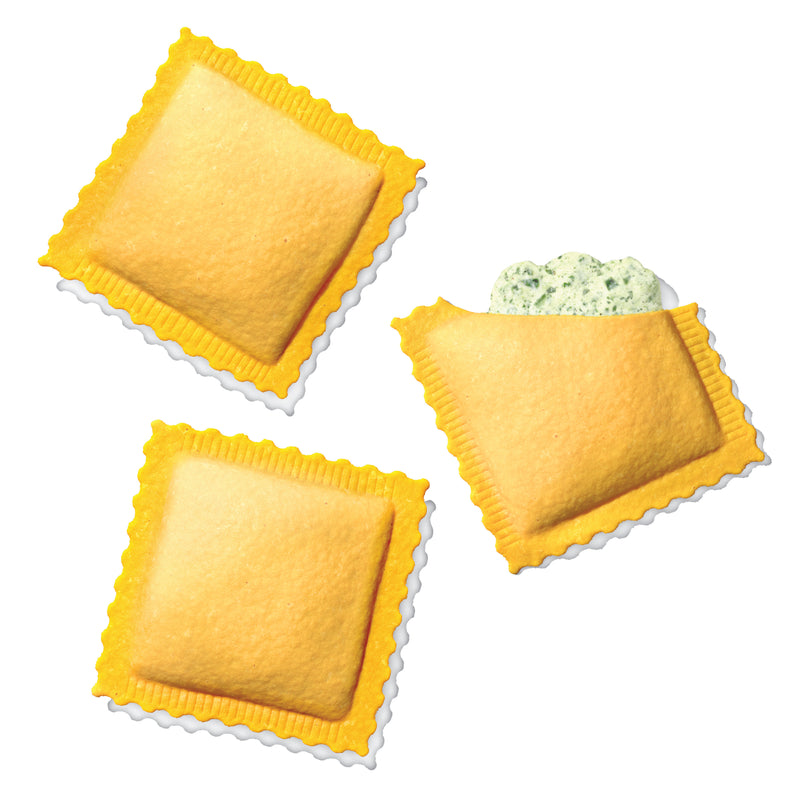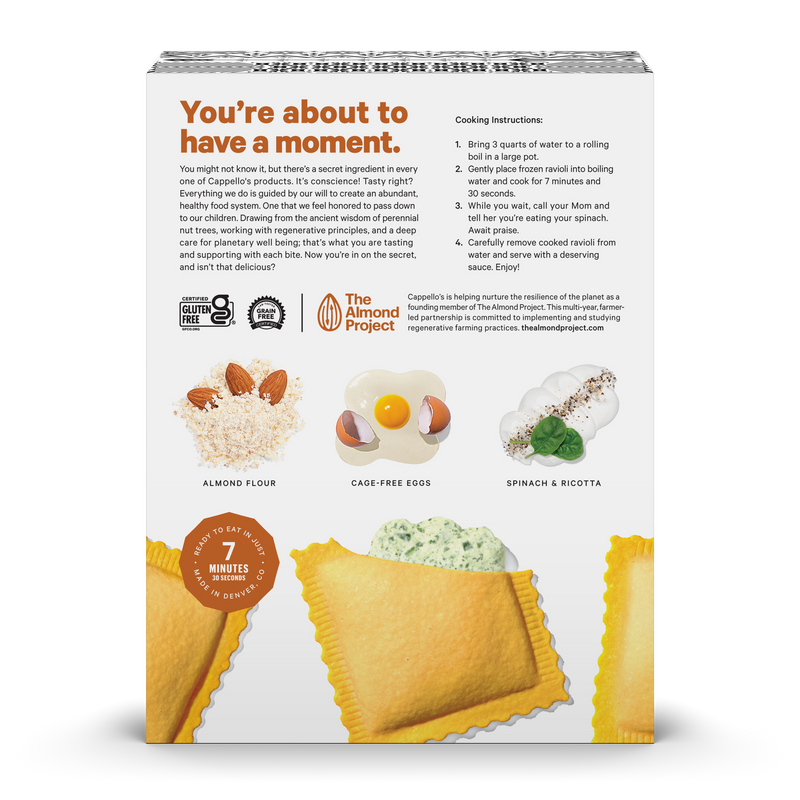 Spinach & Cheese Ravioli
Introducing our mouthwatering Spinach & Cheese Ravioli! Does it sound familiar? Like something you've had before? Well, it's not! Spinach and cheese may be a familiar combo for omelets and quiches, but this is the world's first grain-free Spinach & Cheese Ravioli. We didn't mess with this already amazing flavor combo but we totally messed with everything else about it by making it by hand from simple ingredients, packing it with protein, and freezing it fresh to cook up in 7 minutes and 30 seconds! If you're seriously trying to tell us you've experienced this before, you must have been dreaming.
Fresh ravioli in 7 min 30 sec
Grain Free
Gluten Free
No Seed Oils
Cappello's is helping nurture the resilience of the planet as a founding member of The Almond Project. This multi-year, farmer-led partnership is committed to implementing and studying regenerative farming practices. thealmondproject.com
Our grain-free algorithm thinks you'd also like these.