Jun 16, 2016
Timothy Olson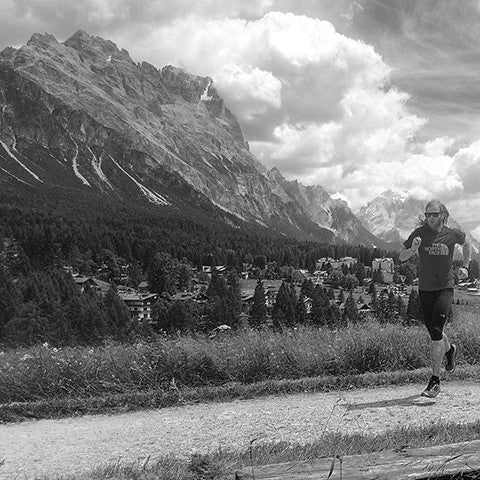 After running competitively in cross-country and track in high school he took a break from competitive running, trying to better understand himself and what he wanted to do with his life. After graduating from college in Wisconsin, his passion for running continued as he coached cross-country and track at his local high school.
While on a summer road trip, he fell in love with the western landscapes and decided to move out west. Timothy and his wife Krista found their new home in the small town of Ashland, Oregon, which is surrounded by the Siskiyou and Cascade mountain ranges. He discovered the trails around Ashland, which led to many fun and peaceful journeys by foot. His passion and love of the mountains grows daily as he continues to explore trails all over the world.
He has been racing ultramarathons competitively since 2009 and has been improving rapidly as he pushes his physical and mental limits. He won the historic Western States 100-Mile Endurance Run in 2012, setting a new course record and running the first sub-15 hour time in 14:46.
Timothy has found true peace and happiness in the mountains. He says the mountains make him feel like a kid in a playground. Timothy hopes to instill his connection with the natural world in his young son Tristan, born in August 2012. He is excited to be a member of The North Face team and looks forward to many amazing journeys all over the world with good friends.Rob Krar's passion for sport and the outdoors began at a young age growing up in the Canadian city of Hamilton, Ontario. His high school years found him participating in cross country, track, badminton, and water polo with summers spent on the triathlon circuit, twice representing Canada at the world championships.