What kind of company would we be if we didn't offer you dessert?
For our most deliciously mind boggling trick, we'll pull guilt-free cookies out of our hat. We offer two lines of cookie dough: vegan cookie dough in the chubs, and gluten-free bakery style cookie dough in the bags — both made to satisfy even the most discerning cookie-connoisseur.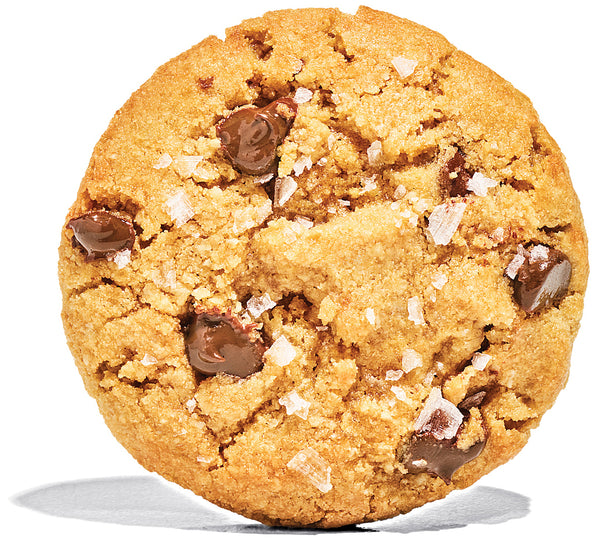 Cookie Dough Recipes
Parfaits, sandwiches and cookie cups await you. Right this way.
Our grain-free algorithm thinks you'd also like these.