Feb 11, 2016
Interest Grows For Gluten-Free Pizzas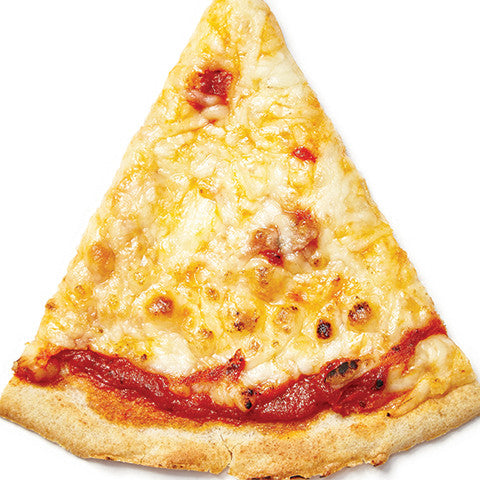 We came across this article about the growth with gluten-free pizzas. Have a look and tell us your thoughts.
The number of gluten-free pizza launches globally increased 58 percent between 2012 and 2015, according to Mintel. Rice flour was one of the most popular wheat alternatives, growing 12 percentage points between 2014 and 2015. Interest in gluten-free pizza options continues to increase, as 51 percent of Spanish consumers would like to see more gluten-free pizza options, and 44 percent of Italian, 32 percent of French, 28 percent of Polish, and 22 percent of German consumers feel the same way.

However, while interest is high, not many consumers actually purchase gluten-free pizza. Only 8 percent of Italian, 5 percent of Spanish, 3 percent of Polish and German, and 2 percent of French consumers bought gluten-free pizza in 2015.

Lactose-free pizza may be the next frontier, as almost half of Spanish consumers would like more dairy-free pizza options, along with 39 percent of consumers in Italy, 30 percent in France, and 20 percent in Germany.