Apr 04, 2021
Easter Reese's Eggs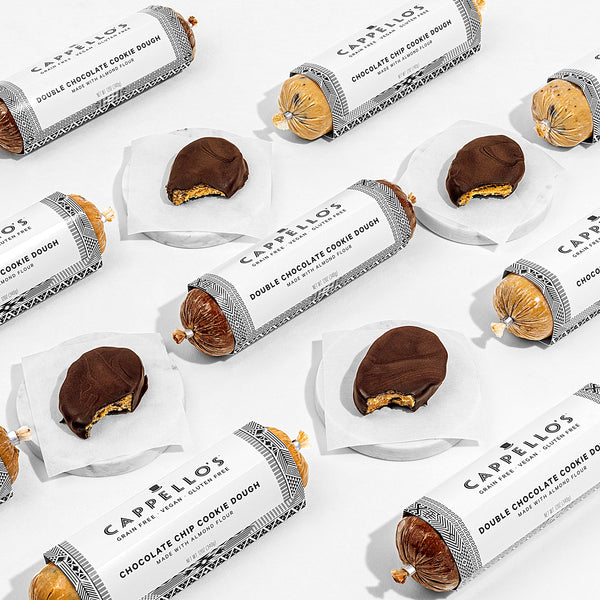 Ingredients
Instructions
Slice cookie dough into 10 equal pieces. Using your hands, form cookie dough into an egg shape, and place in an even layer on a plate. Refrigerate 30 minutes.
Melt chocolate in a microwave safe bowl in the microwave at 50% power for one minute. Stir, and continue to microwave in 15 second intervals until fully melted.
Dip cookie dough into melted chocolate, one at a time, flipping over once so that it is completely coated. Remove with a fork and allow to drip for a few seconds before transferring to a piece of wax paper or parchment paper to harden. Repeat with remaining cookie dough. Return cookie dough eggs to the fridge until ready to eat.
Kids Can Do
Form cookie dough into eggs
Dip cookie dough into chocolate