Aug 11, 2020
Ice Cream Cookie Dough Pops Recipe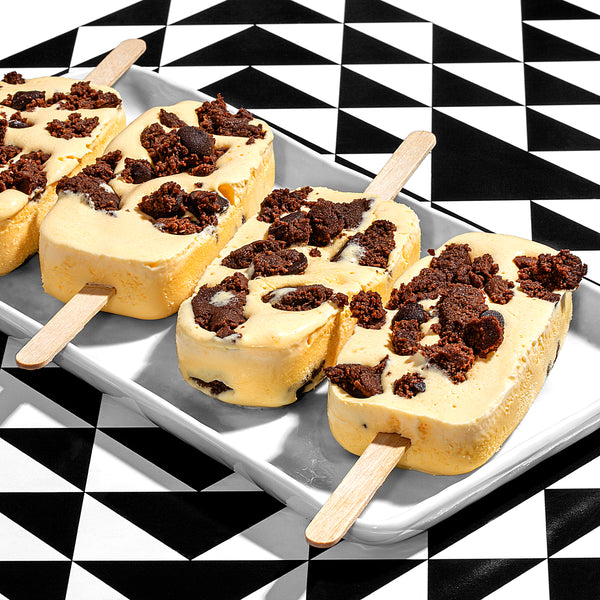 Ingredients
Instructions
Using the half of the cookie dough that you have thawed, break it into pieces and drop a few pieces into each popsicle mold well.
Fill each well with ice cream until all ice cream is used up and each well is filled evenly.
Use remaining cookie dough to top each well with cookie dough; dividing evenly among each one.
Freeze for at least 4 hours, then remove the pops from the silicone mold and enjoy immediately. Freeze remaining pops for up to 1 month.
Kids Can Do
Break apart the cookie dough
Scoop the ice cream