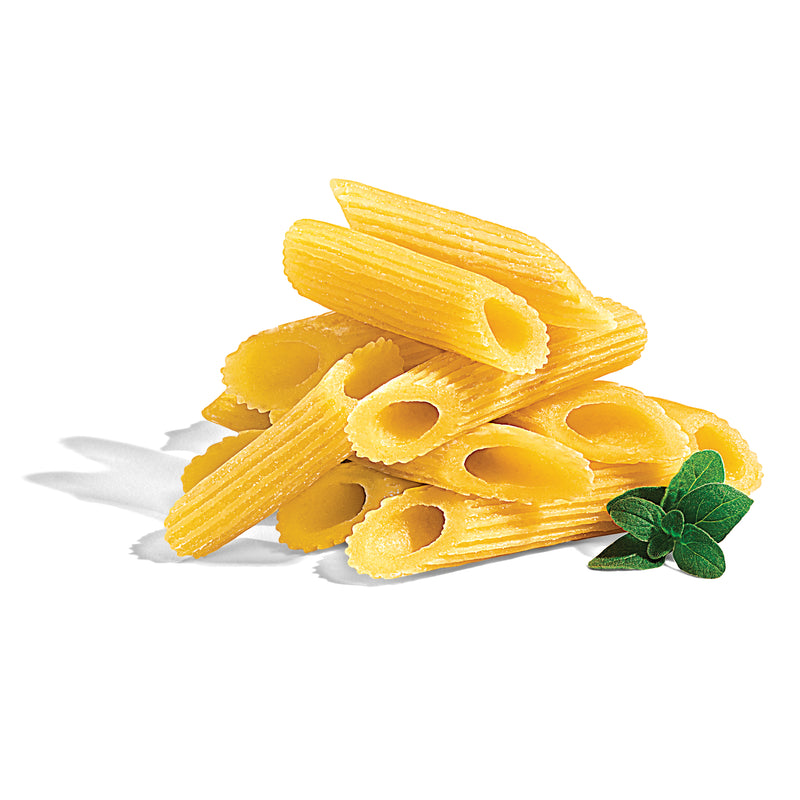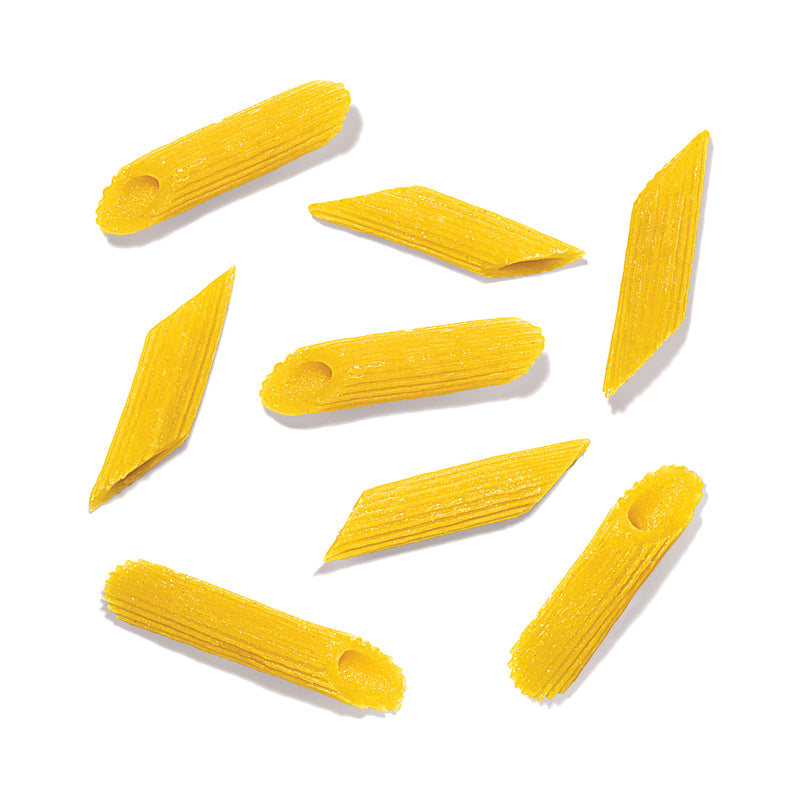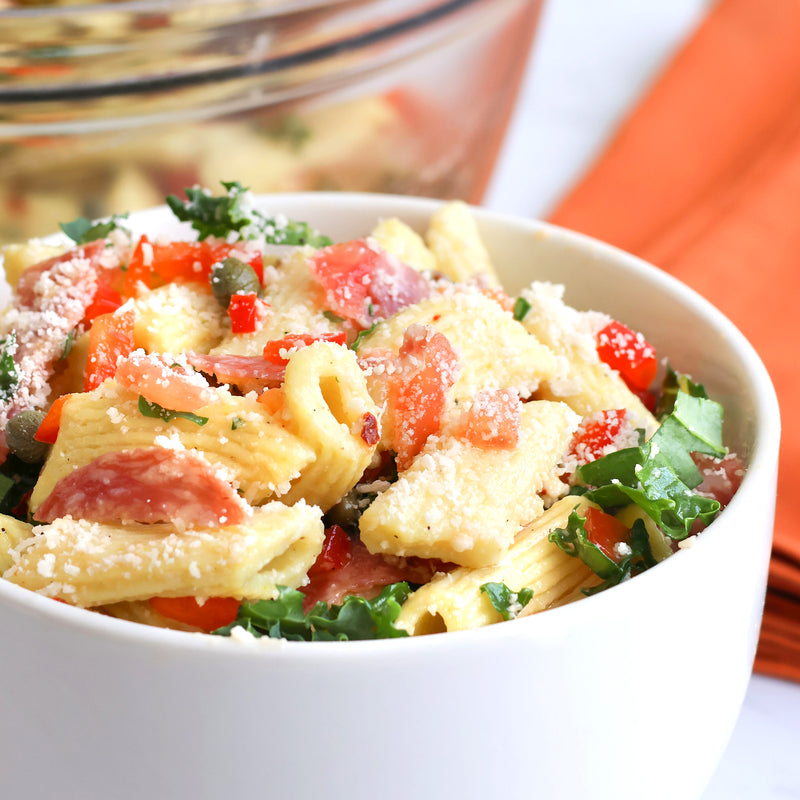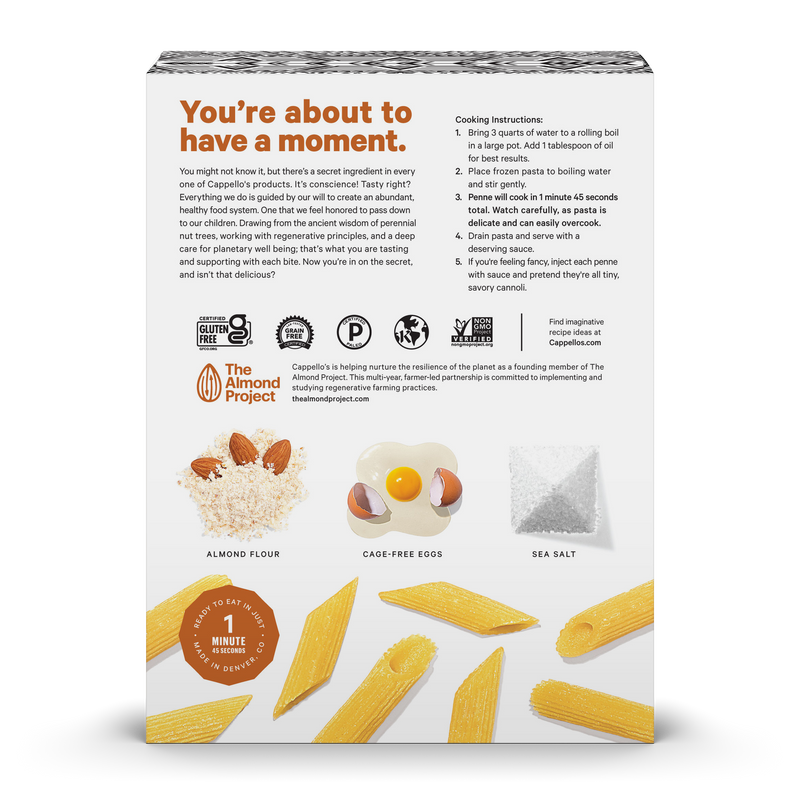 Penne
Our most versatile noodle yet, this almond flour Penne will have you penning pasta poetry in no time. And by no time we mean less than 2 minutes. With 11g of protein per serving, these hearty sauce-straws are an ode to delicious meals everywhere.
Cooks in 1 min 45 sec
Grain Free
Gluten Free
Dairy Free
Paleo
Non-GMO
No Seed Oils
Cappello's is helping nurture the resilience of the planet as a founding member of The Almond Project. This multi-year, farmer-led partnership is committed to implementing and studying regenerative farming practices. thealmondproject.com
Featured recipe: Penne Pasta Salad
Pasta Recipes
Watch our pasta and gnocchi pull off one feat of gluten-free magic after another.
Our grain-free algorithm thinks you'd also like these.