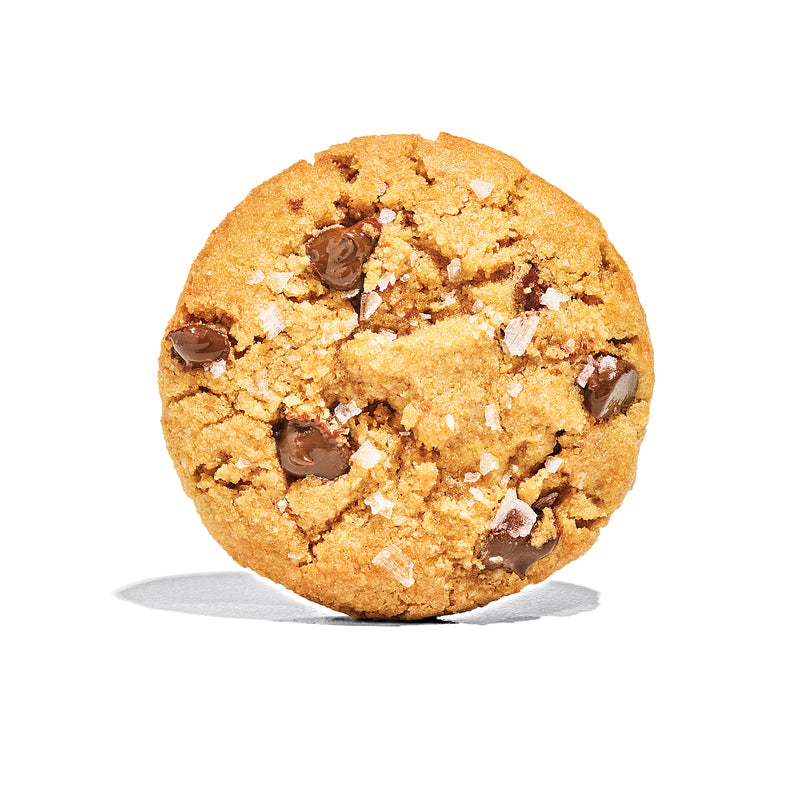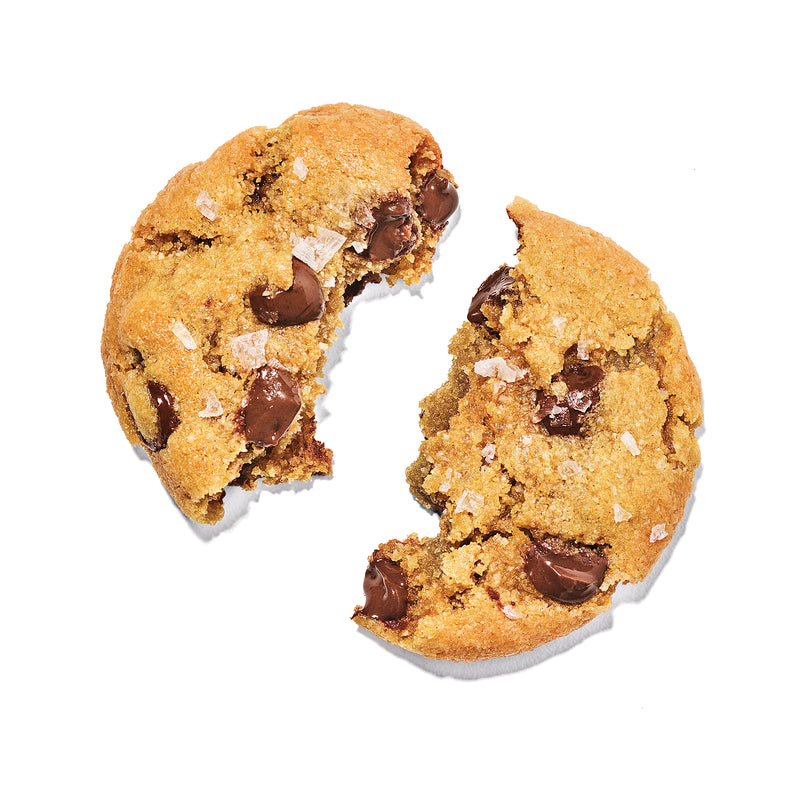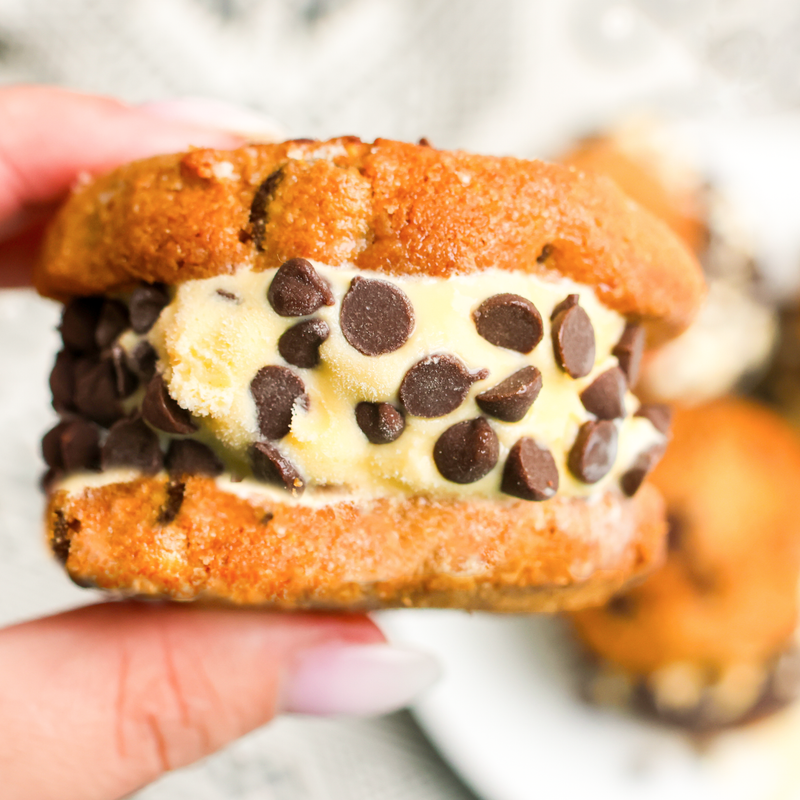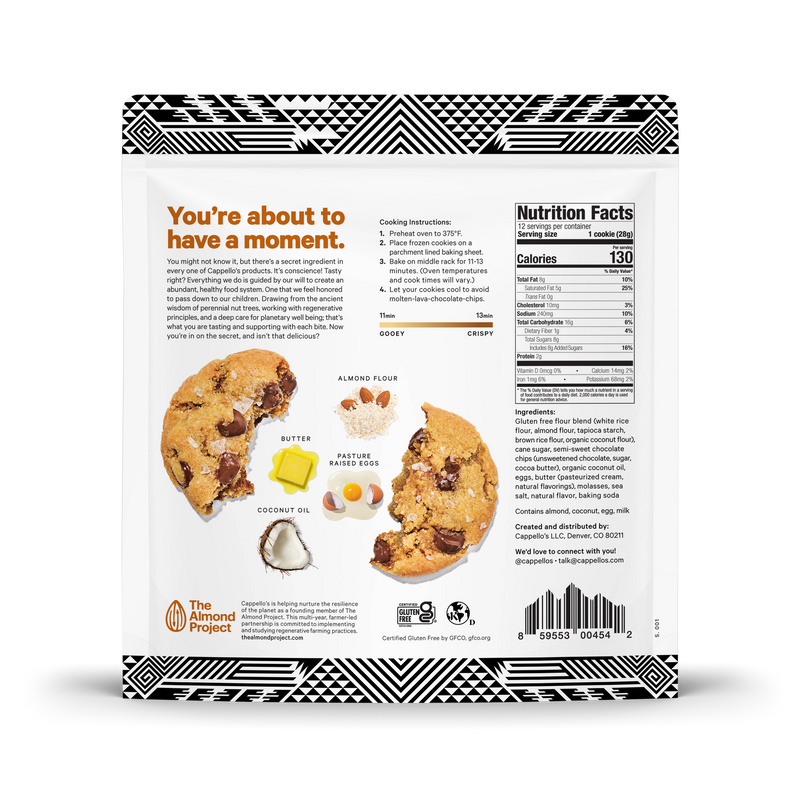 Chocolate Chip w/ Flaky Sea Salt Cookie Dough
These cookies are just the right balance of sweet and salty to transport you to the warm, cozy bakery of your dreams. You'll always be minutes away from cookie transcendence. Just don't forget to turn your oven off after you come down.
12 min cook time
Frozen and ready to bake
Made with real butter, pasture-raised eggs and clean oils
Gluten Free
Cappello's is helping nurture the resilience of the planet as a founding member of The Almond Project. This multi-year, farmer-led partnership is committed to implementing and studying regenerative farming practices. thealmondproject.com
Featured recipe: Chocolate Chip with Flaky Sea Salt Cookie Ice Cream Sandwich
Our grain-free algorithm thinks you'd also like these.