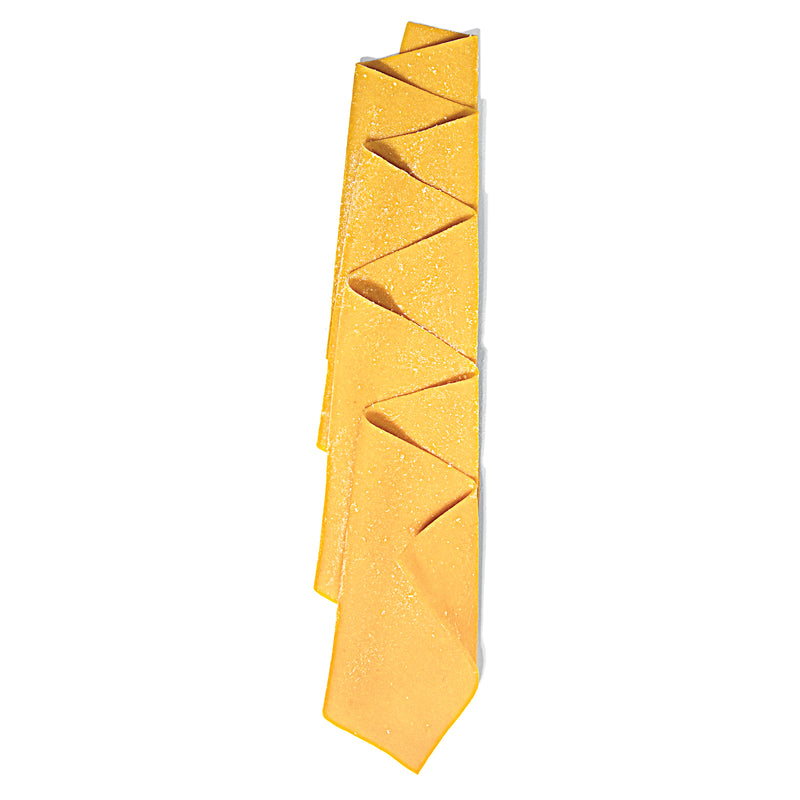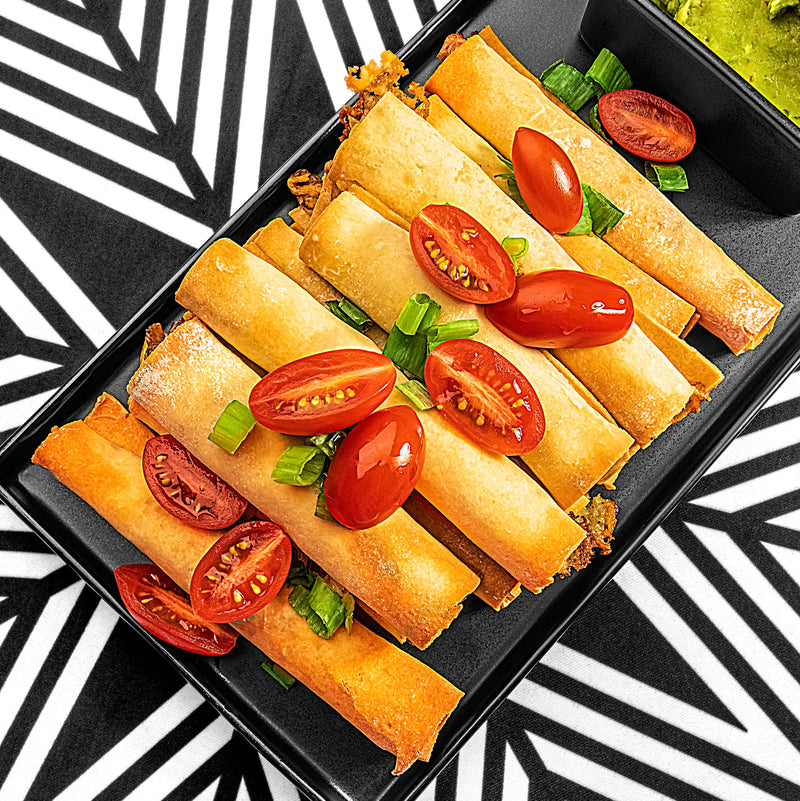 Lasagna Sheets
Is there anything our Almond Flour Lasagna Sheets can't do? Yes. Our accounting. We know because we tried. Bookkeeping aside, these sheets are flat out flat-noodle miracle workers. No pre-cooking is necessary. Just layer, bake, and relish in the glory of fresh, gourmet lasagna. Or anything really. Enchiladas, ravioli, manicotti, pappardelle, crackers, sweet and savory pies... the list goes on and on and on. And on some more. Until finally just when you think the list is going to end, it keeps going. Because stopping is the one other thing our sheets can't do.
No Precooking Necessary

Grain Free
Gluten Free
Dairy Free
Paleo
Non-GMO
No Seed Oils
Cappello's is helping nurture the resilience of the planet as a founding member of The Almond Project. This multi-year, farmer-led partnership is committed to implementing and studying regenerative farming practices. thealmondproject.com
Featured Recipe: Baked Chili Lime Chicken Taquitos
Pasta Recipes
Watch our pasta and gnocchi pull off one feat of gluten-free magic after another.
Our grain-free algorithm thinks you'd also like these.