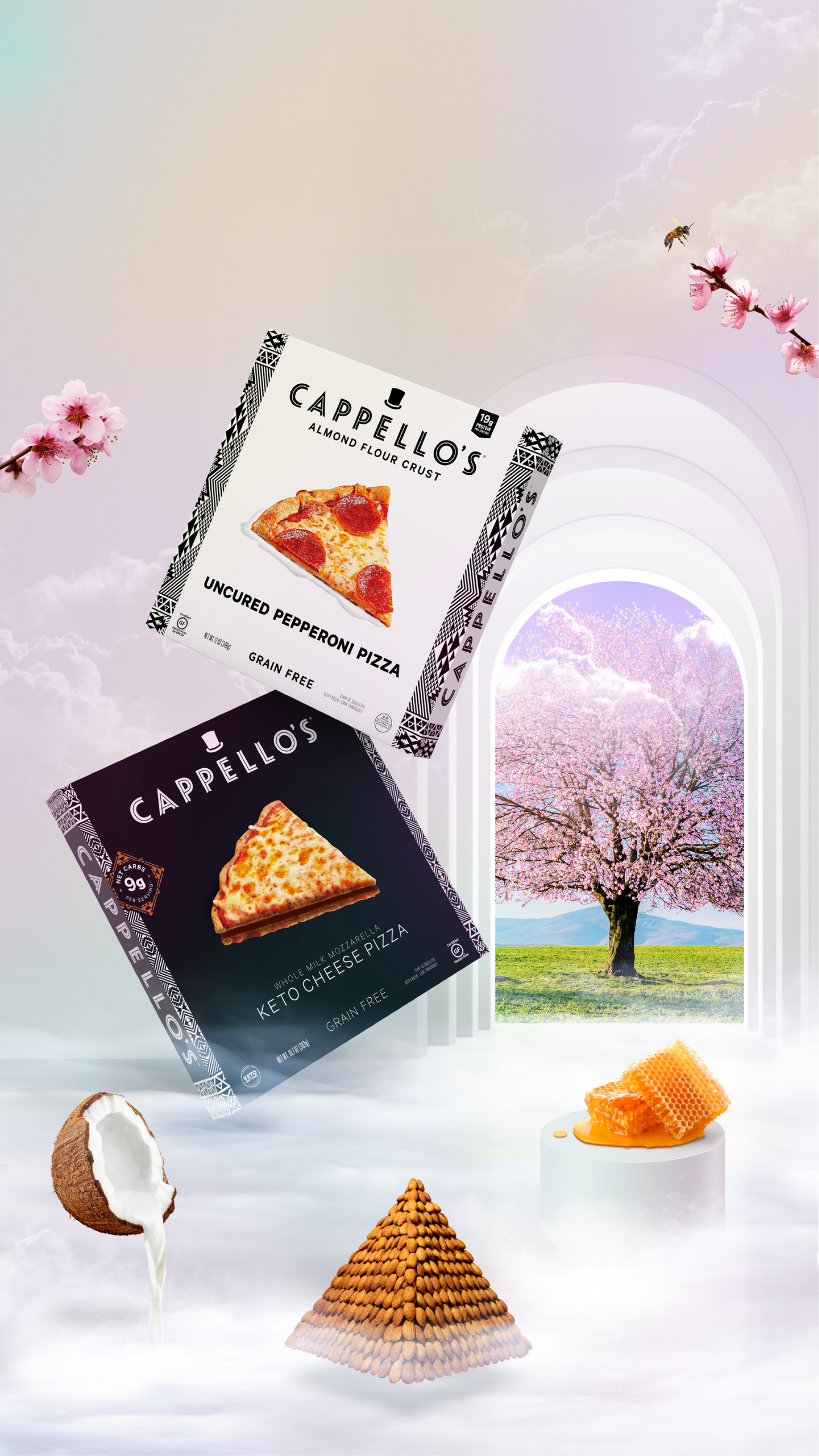 Welcome Pizzatarians. To a world where Eating Is Believing.
Welcome to a state of pizza bliss, where Pizzatarians can come together to experience a yum-altering world of cheesy delight. A place where pizza can be both delicious and good for you. Made with almond flour, flaxseeds, cage-free eggs and all the other mind-bending ingredients that make this the pizza of your dreams—fully-baked in reality.
Ingredients you can easily understand. Out of this world taste you can't.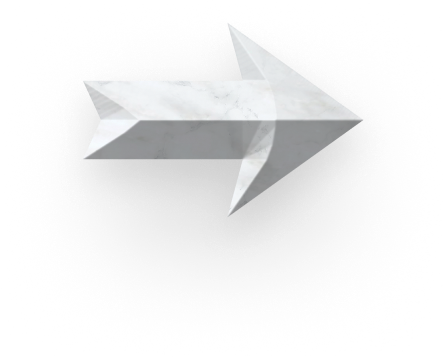 Pizza what's possible.
With code PIZZABLISS applied at checkout.
Valid on Cappello's pizza only. Expires 3/31/22.
Grab your rebate. Limit 1 per customer.
The power of positive pizza.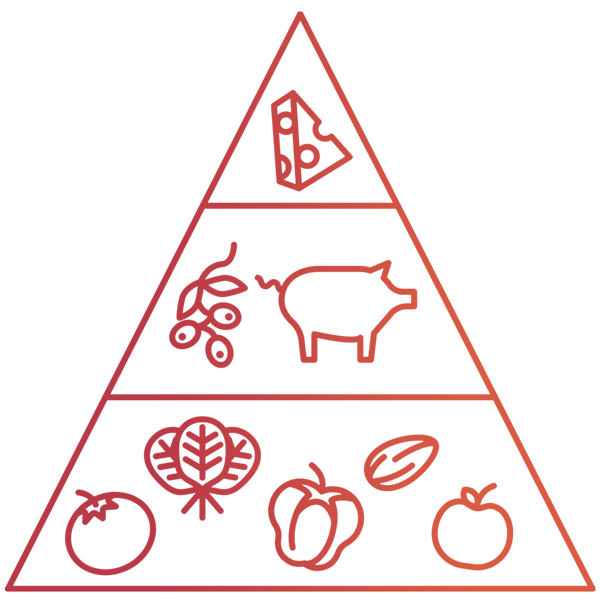 Real Food Nutrition
The cleanest ingredients, nutrient packed to make you feel your best because well being begins with - well, pizza!
Low Carb Varieties
Our line of Keto Certified pizzas boast 4-9g net carbs. The turnip truck just became a bandwagon. Jump on!
Grain-Free
Reduces inflammation and blood sugar and supports cognitive function. Clear that grain-brain and wake up from your carb coma.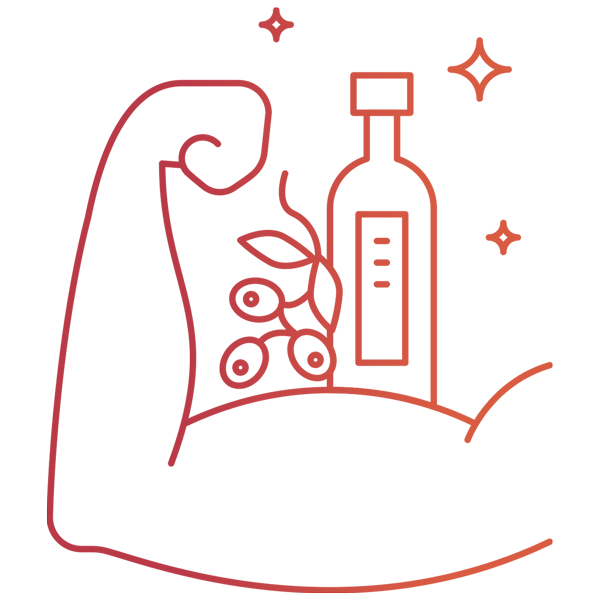 High Protein & Healthy Fats
Mindful meals made easy with plant forward nutrition. It's a delicious awakening.